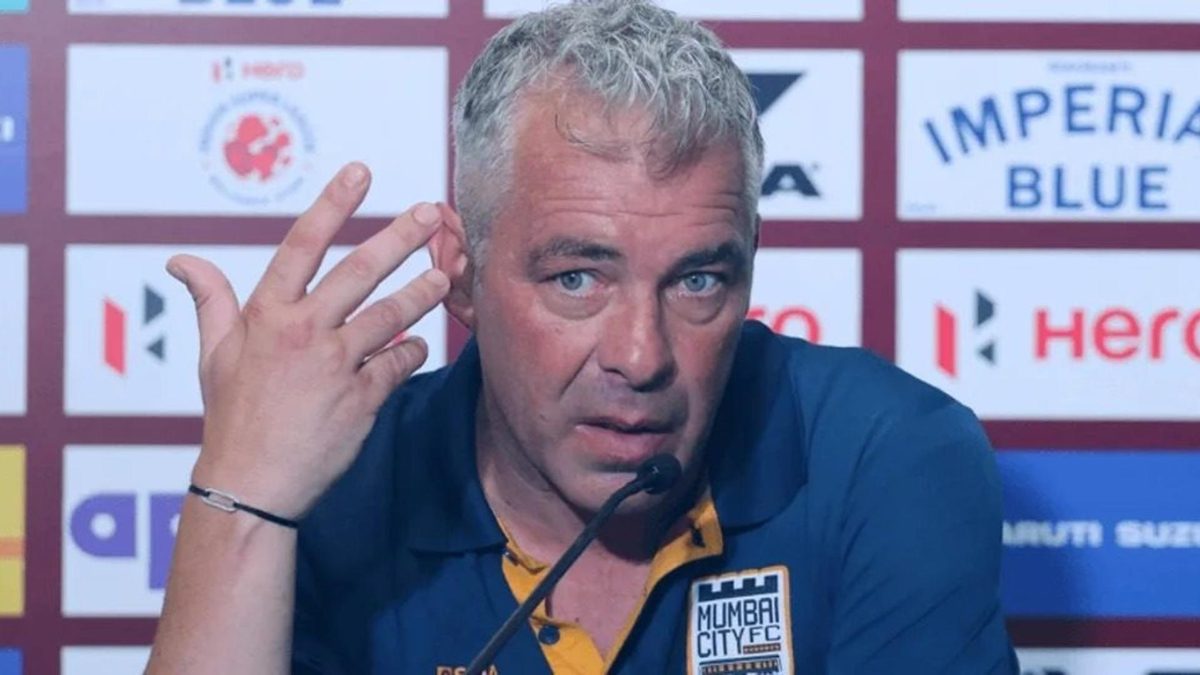 Ahead of the big encounter against FC Goa at the Jawaharlal Nehru Stadium in Goa, Jorge Costa and his boys look to register their second win on the trot this season. A derby win over FC Pune City was crucial for the Islanders and they will be confident to put on a good show.
Here are the excerpts from his pre-match press conference.
On the positives from the Pune game:
JC: It was very important for us. Specially for the confidence, we didn't start the league as per our plan. We had a very good game in Kerala and took 1 crucial point, finally we picked up our first win and 3 points against FC Pune City. I hope after this game we can play the same way which will help us win more games.
On FC Goa's style of play:
JC: They have a very good team and a good coach. It's easy to understand their game but they do things differently. I am not speaking about any individuals, but it will be a difficult game for sure tomorrow. We respect them a lot but we know what we want to do tomorrow and how we can do things that I have in my mind. If we do these things correctly, then I am confident that we can take home the 3 points.
On the battle between the two defences:
JC: Last season was different, we won 4-3 last time here. It's a different story now, different team and different coaches. It's always going to be different. Last game, the 3 points was very important for our confidence, we scored 2 goals but missed a penalty and that is not good at all. We had more chances to score, for me it is important to win games. It's also important for the defence to be tight at the back and keep clean sheets.
On Mumbai City FC's game plan:
JC: I cannot speak too much because I cannot give you the tactics for tomorrow. I don't think it is the long ball, it's direct balls. We play that way to get behind the defences, we want to play that way and this is my philosophy. But then of course, when we have players like Modou Sougou, Arnold Issoko and Rafael Bastos, we must get the best from them. It's direct balls and not long balls that we play on the field.
On FC Goa as an opponent:
JC: Like I said, they are a very good team and have a very good coach. It will be a difficult game. I am very happy to be in Goa because of the Portuguese connection so I am happy.